Rooted in The Heart of NYC
We Build Smart Products With Remarkable Results
We are a top rated app development agency passionate about building web and mobile applications that work, make sense, and help people. Whether you want to transform your business or begin one, we work with you every step of the way to create a final product that is both beautiful and technically sophisticated.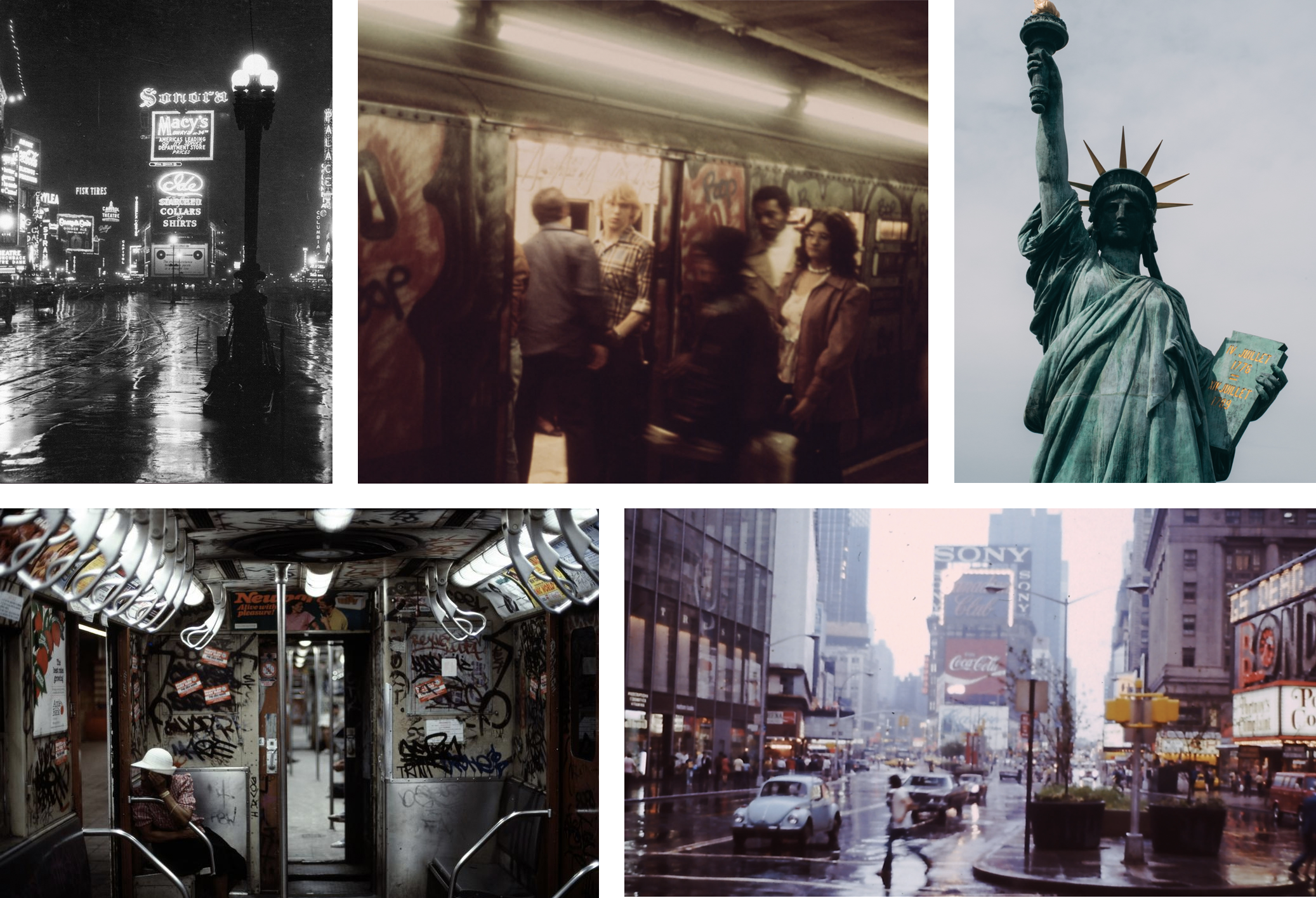 Yes, We Can Build That
Creating Completely Unique and Innovative Apps
We work with a range of clients, from startups to Fortune 500 companies, and everything in between. We provide our clients with the insight needed to construct a clear strategy for development, ensuring that all elements of the final product are optimized for success.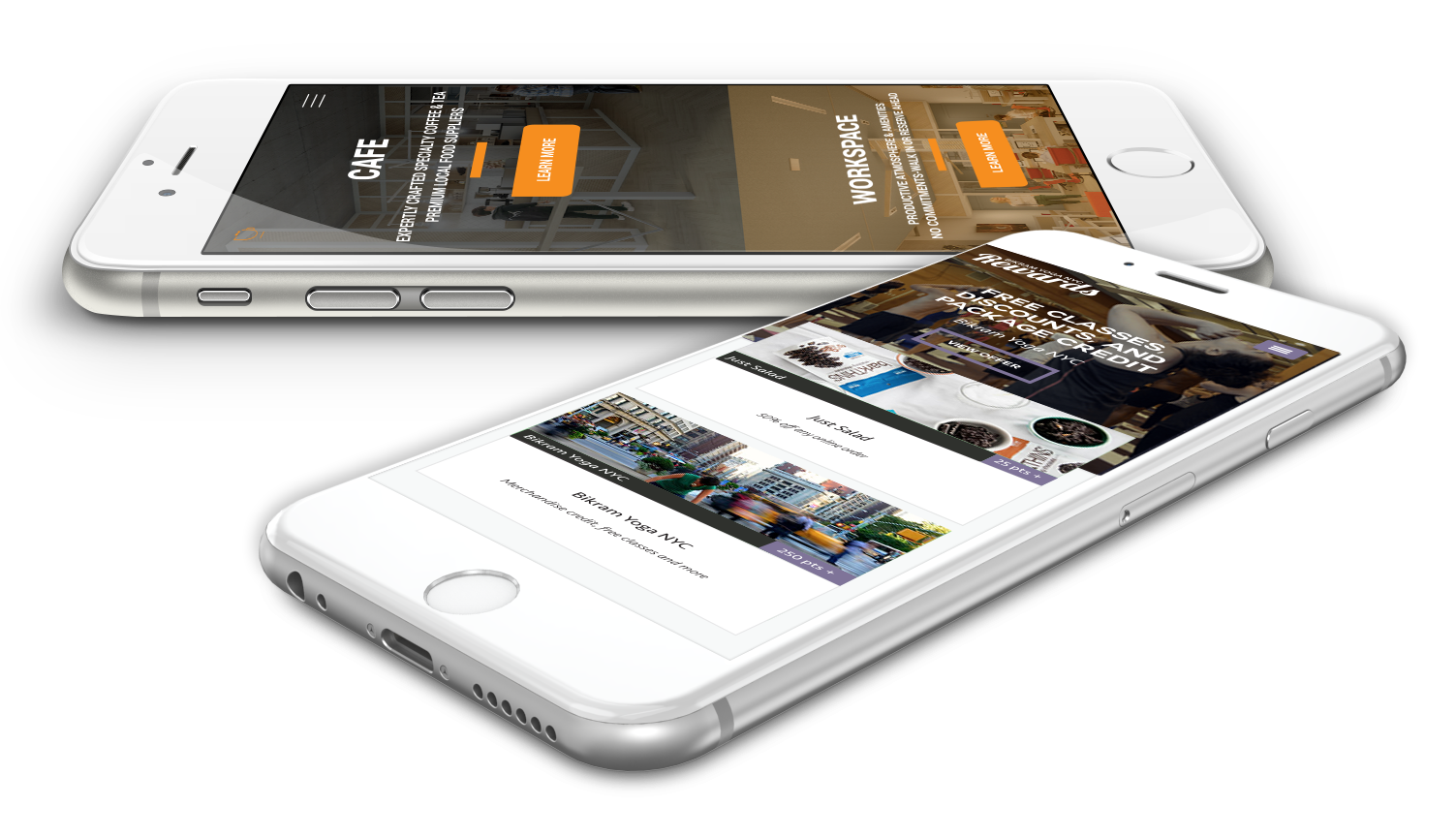 We Are Your Team
Bringing The Best Product to Market
Our approach goes above and beyond what is required of us, by partnering and working together as an integrated, agile team, we build apps with unique designs and sophisticated features. Long term success is determined by finding the right tech partners.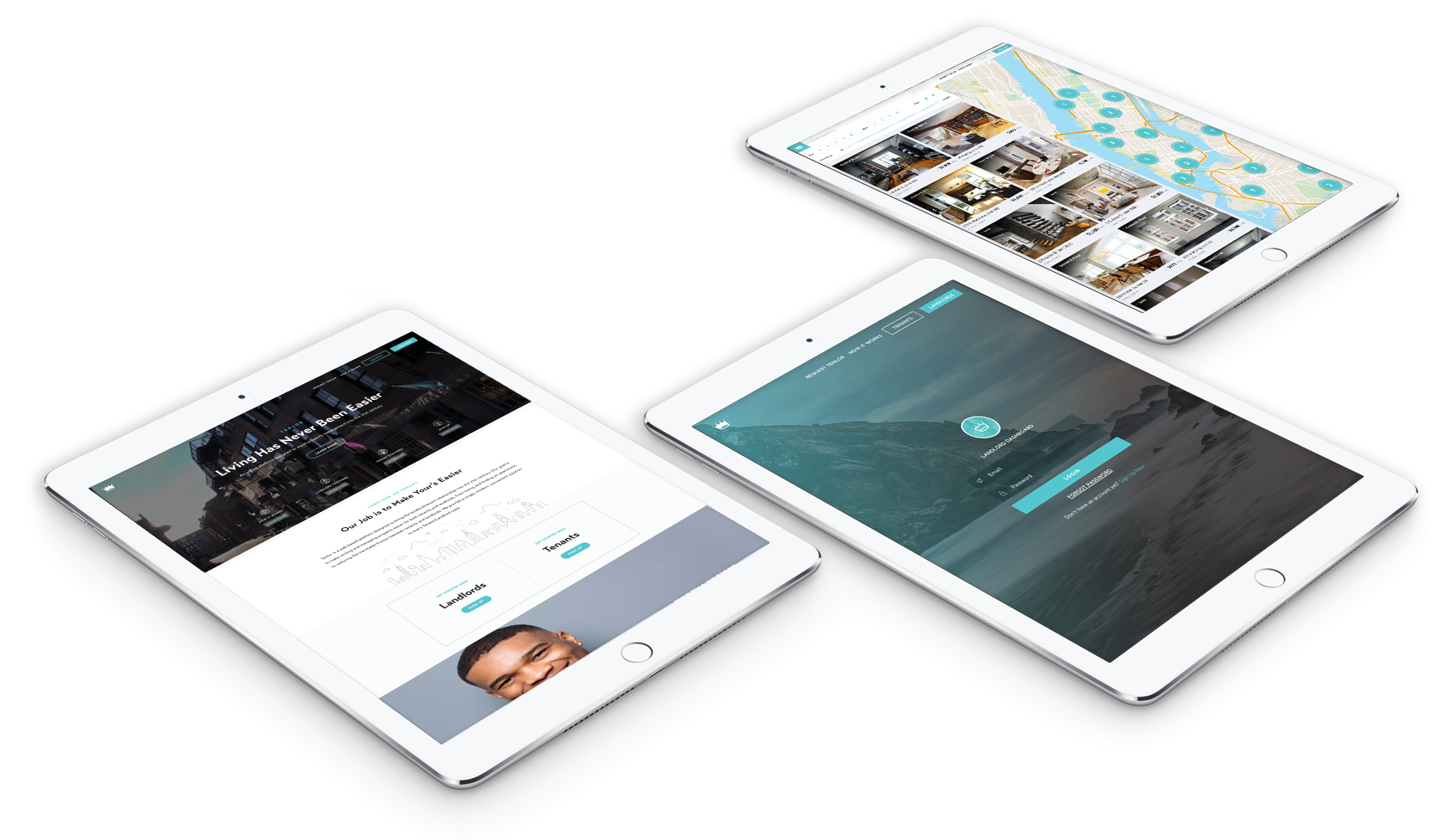 Apps Designed With The User in Mind
Clean Code, Smart Design, and Fresh Thinking
From white boarding new concepts to deploying to the Apple store, we work to develop applications that stand out and create a more beautiful digital world. Our award winning designers create bold, engaging, and functional app designs that reflect your brand's identity.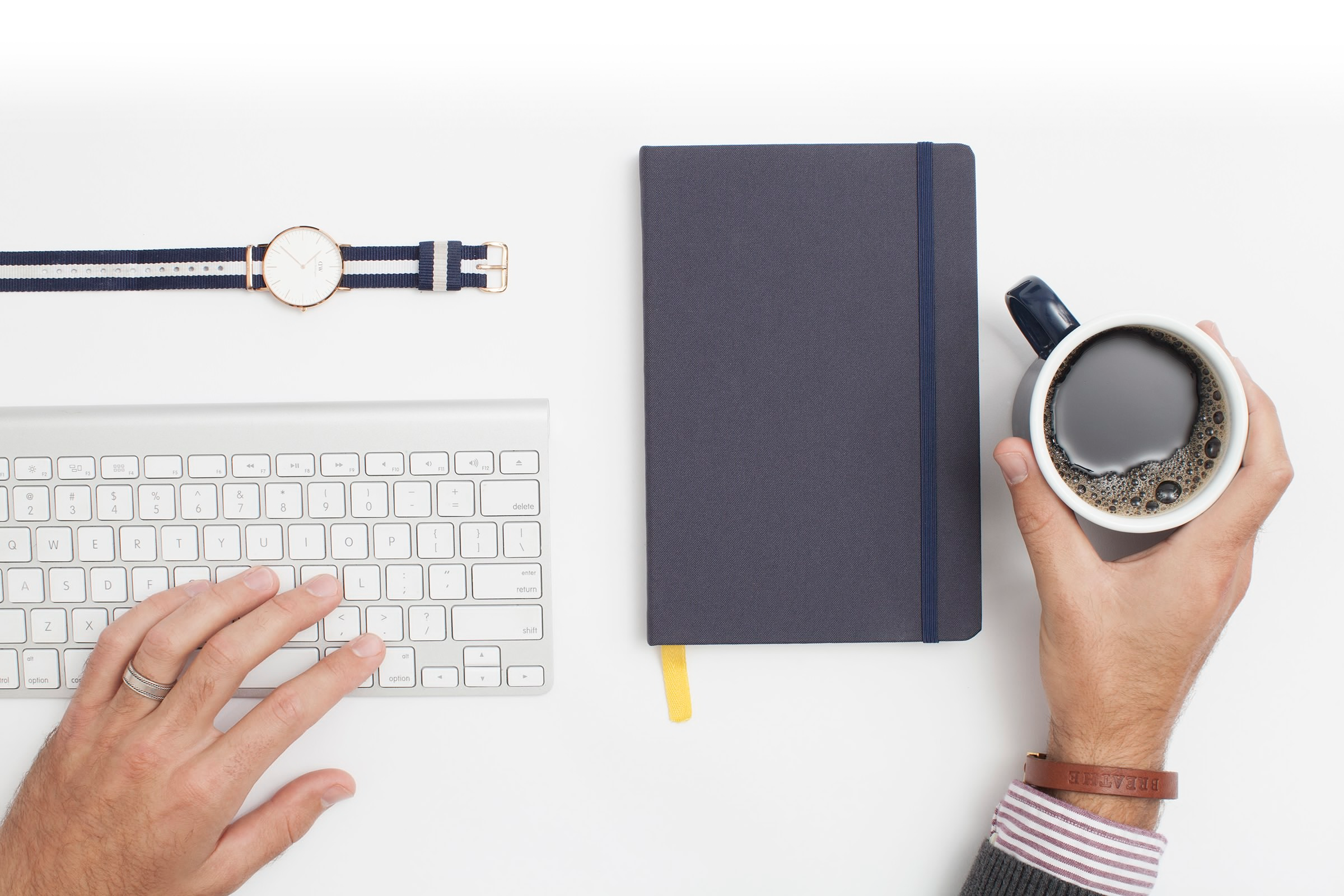 Innovators in Mobile and Web Development
Connect with Our Community of Developers and Designers
We work for you by working with you because we believe that incredible results come from collaboration. Your highly qualified team is put together based on your projects needs and expectations. Click to see what makes us tick, view a few of our pics, and check out our resources to see where we learned our tricks.